Still catching up with these, sorry. On to June's winner and our favourites, all these layouts happen to be from our sketch, I just love all the different takes from the same sketch, they are great!
Our winner is....
Congratulations Laura, please email me at thestudiochallenges@gmail.com to be our guest designer for a month.
Our favourites are...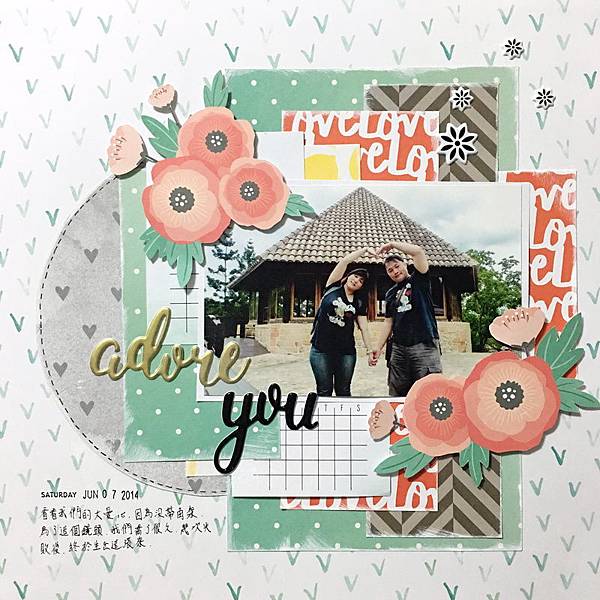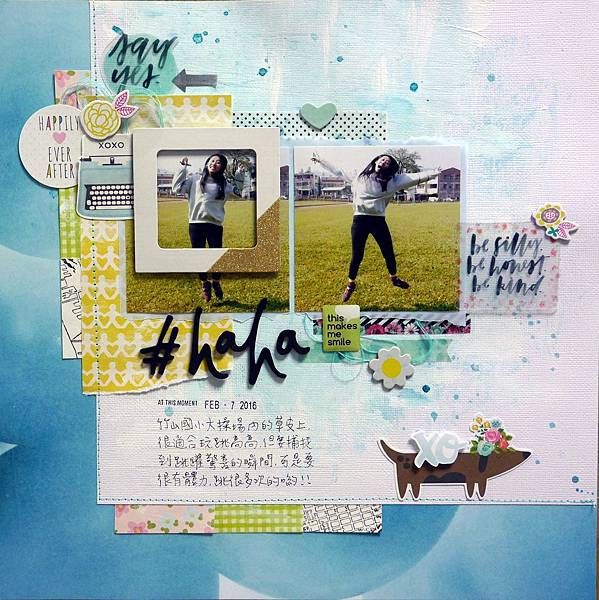 Thanks to everyone that joined in, we loved your layouts! We will be back on Sunday for another challenge.