Catch up time again for our winner and favourites from October.
Our winner is....
Beatriz
with this beautiful layout.
Congratulations on winning Beatriz, please email me at thestudiochallenges@gmail.com to become our guest designer for a month.
Our favourites are....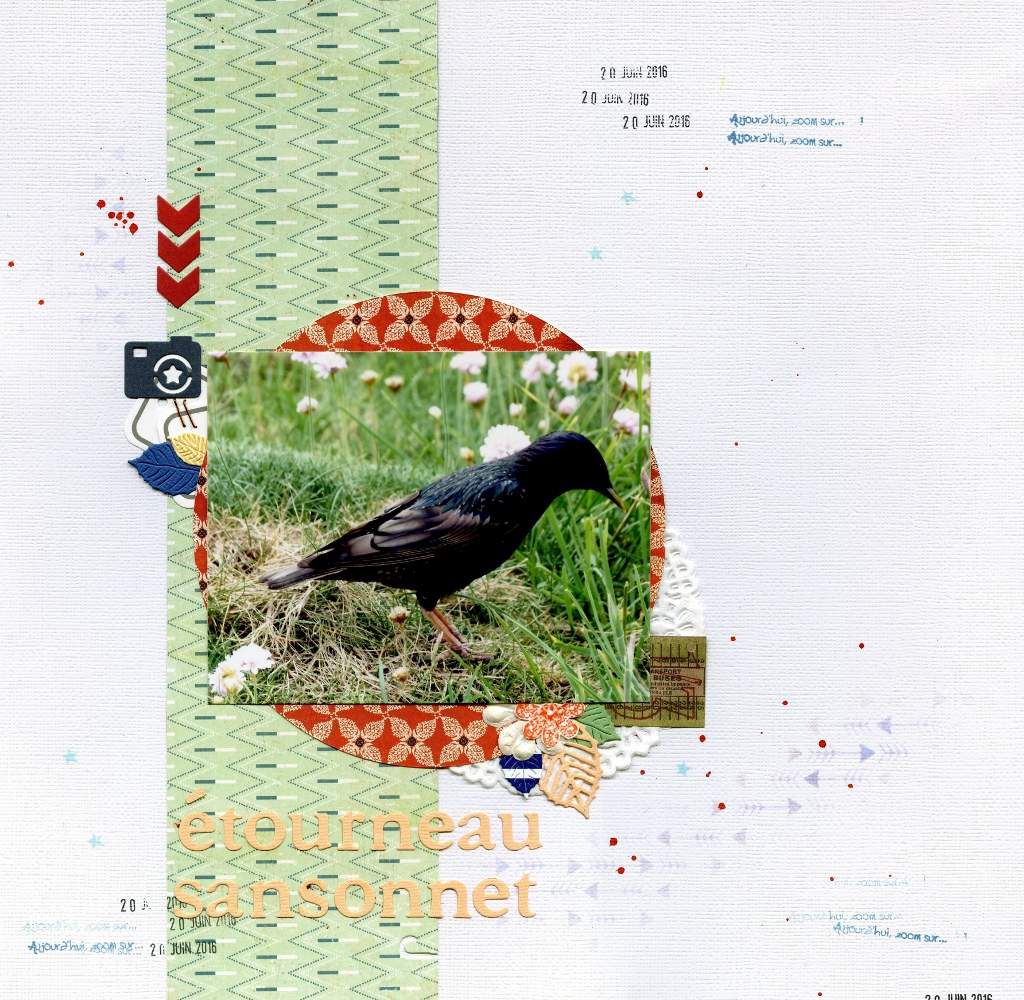 Thank you to everyone who joined in, we love seeing your layouts!