Apologies for the delays in picking winners, I will try to be better at it in the future.
Here are our favourites and a winner from April.
Our favouties are ...
Ashley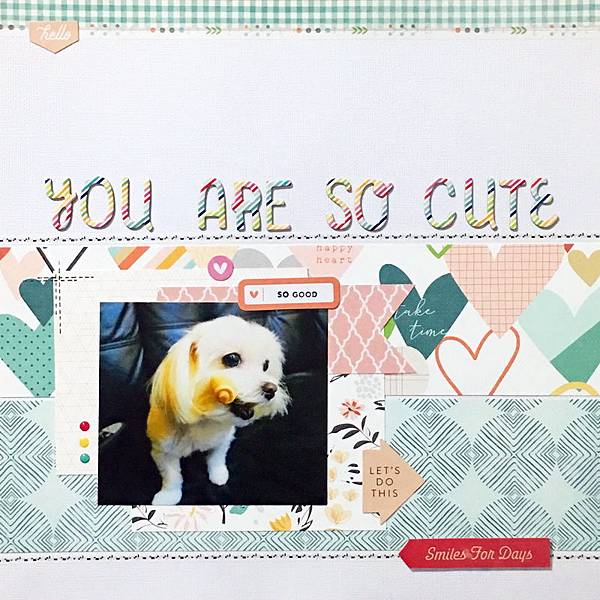 And our winner is ...
Kicka
I just love this bright layout!
Congratulations Kicka! Please email me at thestudiochallenges@gmail.com to become our guest designer for a month.

Thanks to everyone who joined in.