I thought I would just sneek in one last post of the year!
As it's time to catch up again... here is our September winner and our favourites!
The winner is....
I really love how the watercolours were used here for this challenge, a beautiful layout.
Congratulations Tone, please email me!
And our favourites are...
Hannah
for our watercolour challenge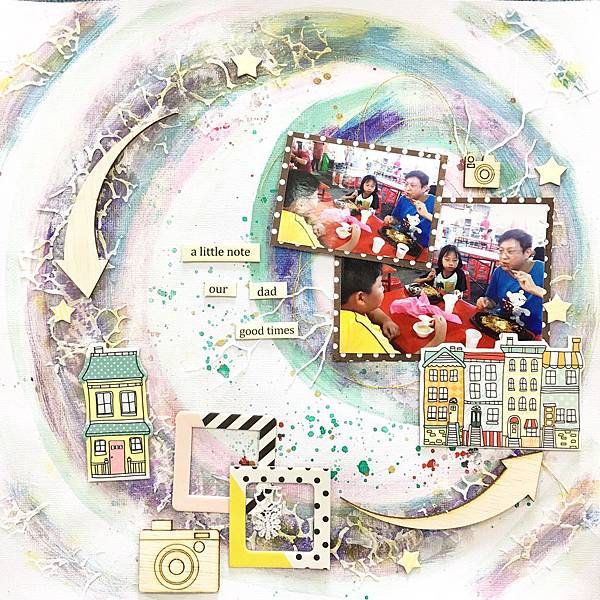 Lovely layouts everyone, thank you for joining in with us!
See you tomorrow for our first challenge of the new year!