Thank you to everyone who joined in with June's Challenges, great entries as always!
I'm starting with the winner today, the winner is .....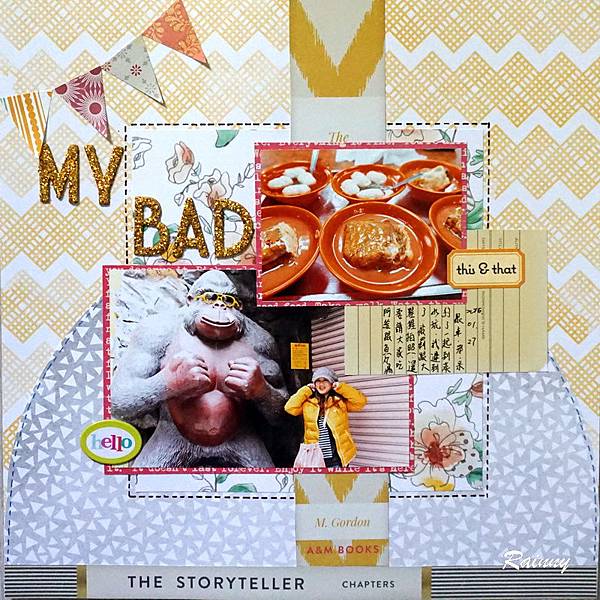 Congratulations Rainny! Please email me thestudiochallenges @gmail.com to become our guest designer for a month.
And now for our lovely favourites....
Phillis
Kerry
Danielle
Join us next week for another challenge as there happens to be 3 challenges in August!