Sorry, I've fallen behind again with picking winners, I must catch up. Here are May's challenge winner and our favourites.
The winner is....
Hannah with this gorgeous layout, love all the detail.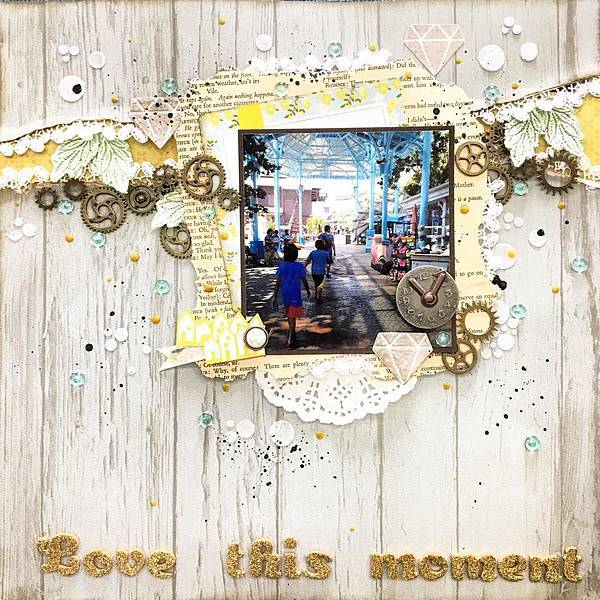 Congratulations Hannah, please email me Anna at: thestudiochallenges. blogspot.com to become our guest designer for a month.
Marie-Christine, I really love this bright background!
Erina, another lovely background!
Emma, I love these little paintbrushes!
Thanks to everyone how joined in, we loved looking at your entries.
Don't forget our new design team call that is
HERE
, we would love to see everyone apply!