Time for another catch up with our winners! Here are our favourites and winner from February.
Our winner is....
Christel,
with this lovely layout.
Congratulations Christel, please email me at thestudiochallenges@gmail.com to become our guest designer for a month.
Our favourites are...
Jane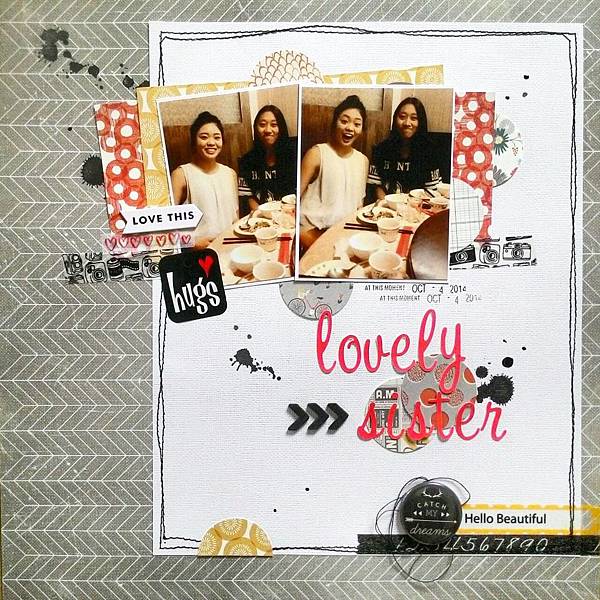 Lovely layouts ladies! Thanks to everyone that joined in, we loved seeing your entries!
Join us again next Sunday for another challenge!