Still trying to catch up! Here are July's winner and favourites.
Our winner is...
Sue
Congratulations Sue! Such a gorgeous layout! Please email me at thestudiochallenges@gmail.com to become our guest designer for a month.
Our Favourites are ...
Sandy
Barbara
Scrapacrolles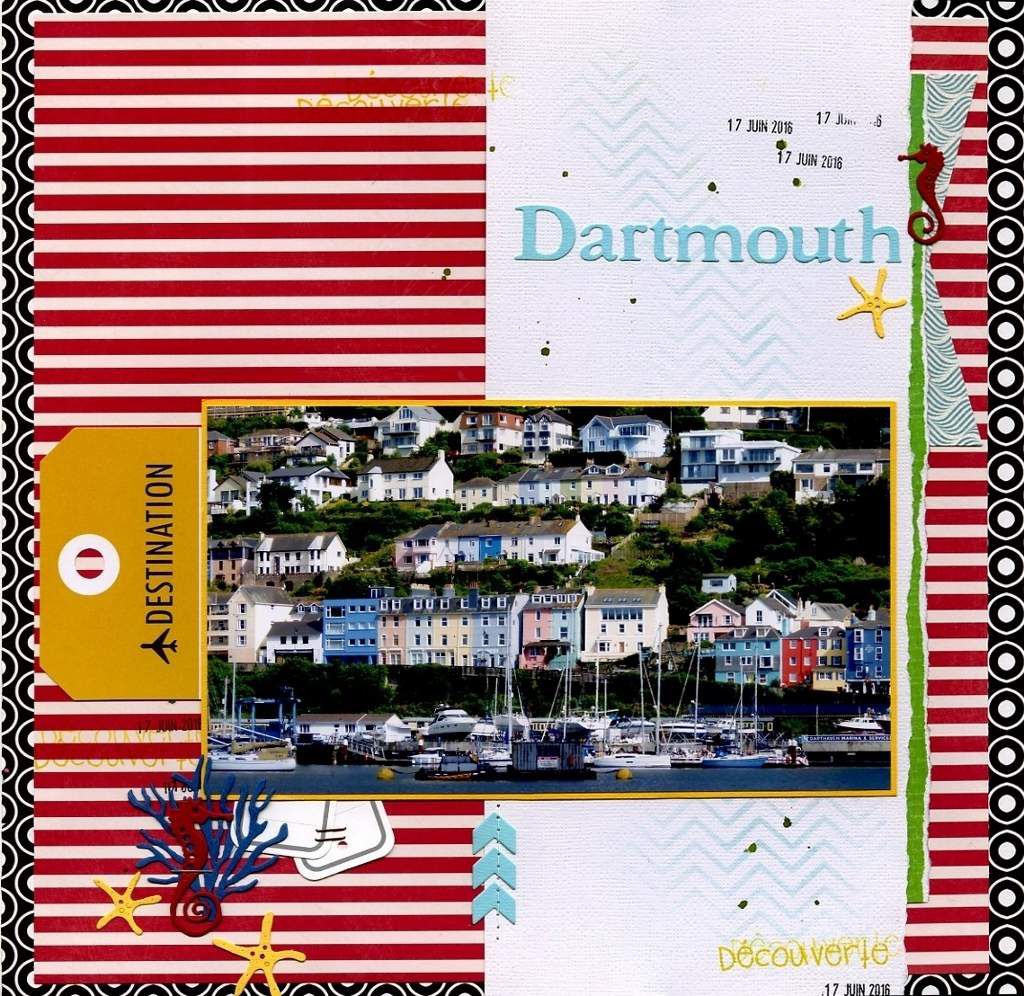 Great layouts everyone!
Thank you to everyone who joined in, we love seeing your layouts!
A little reminder that our design team call is still on we are looking for quite a few scrappers so please do enter, I look forward to seeing your entry.