Need to play catch up again with our winners and favourites so here they are from March.
Our winner from is ...
Mindy
with this beautiful layout.
Congratulations Mindy! Please email me at thestudiochallenges@gmail.com if you would like to become our guest designer for a month.
And our favourite is ...
Cathy
Lu with this great mixed media layout.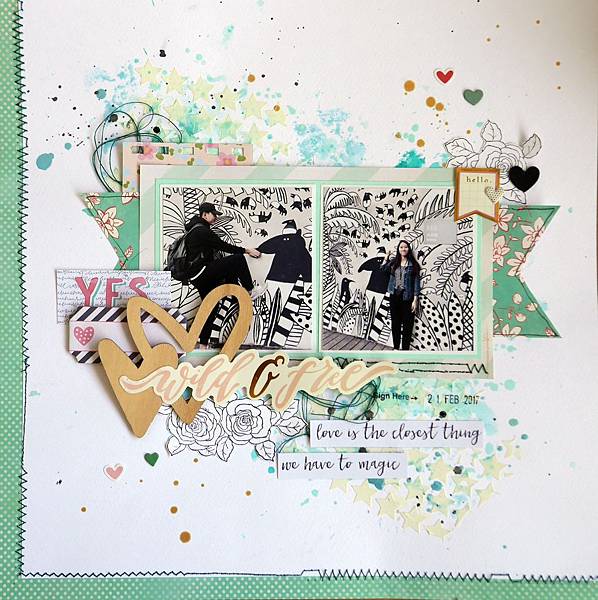 Thank you to everyone who joined in, it is lovely to see your layouts!